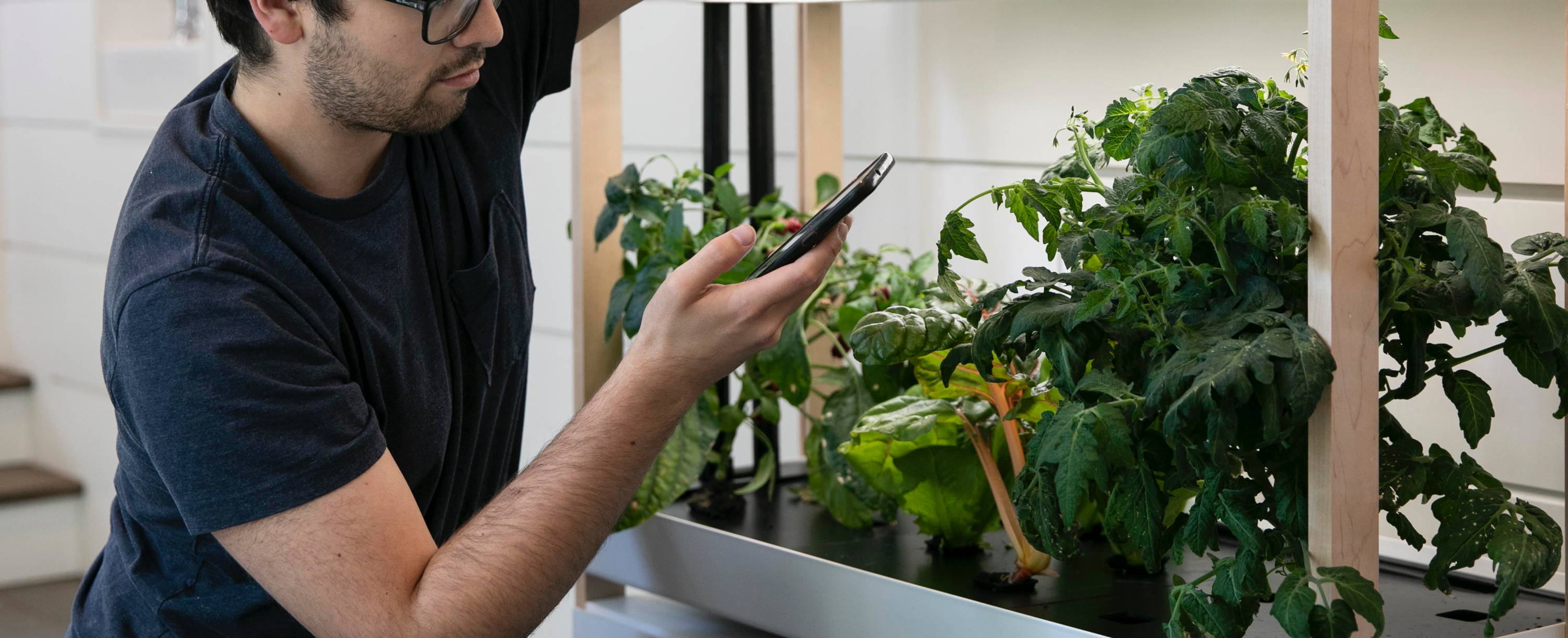 "Hydroponics" might be hard.

We've spent thousands of hours making it simple.

We promise this will be one of those seamless experiences you'll remember.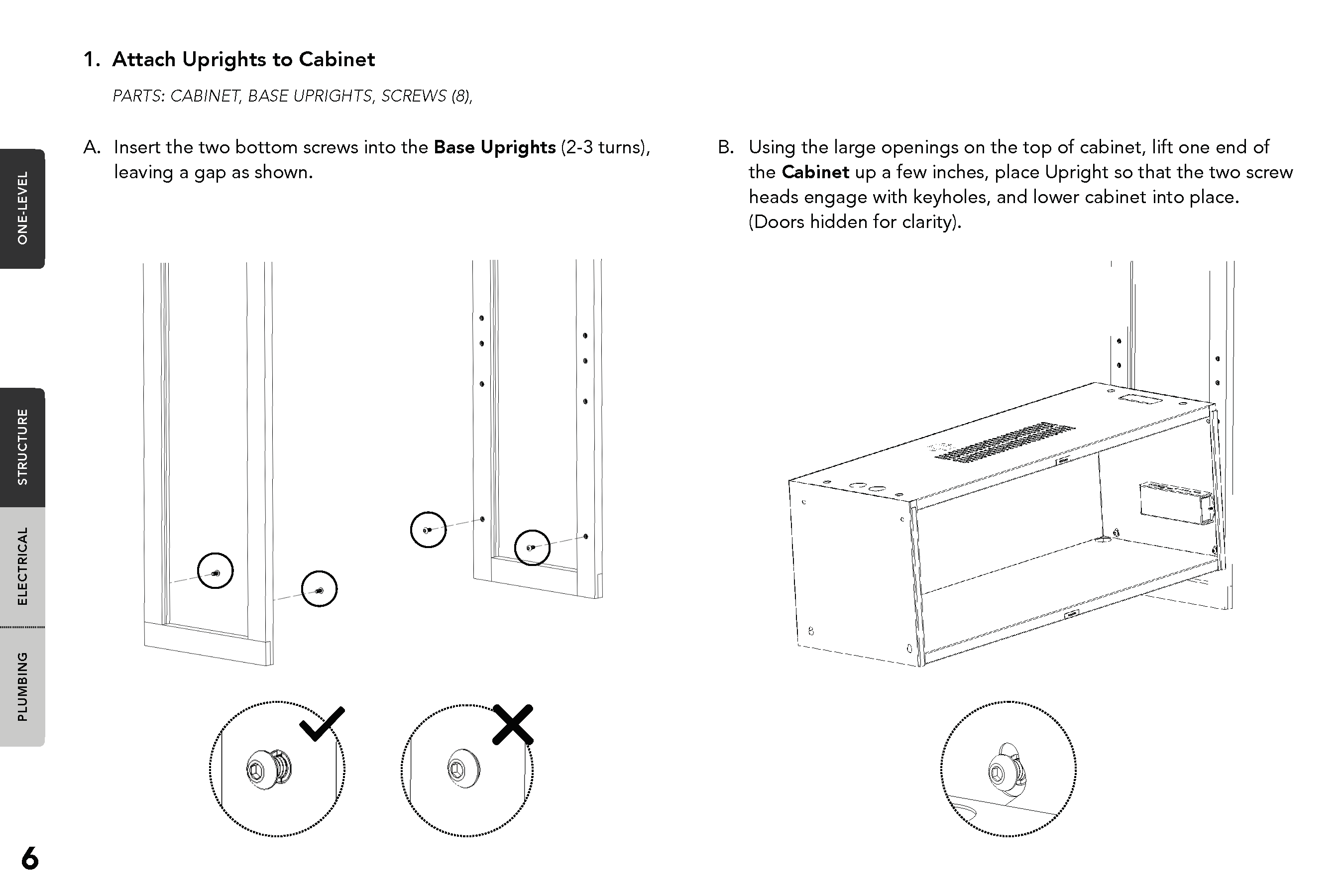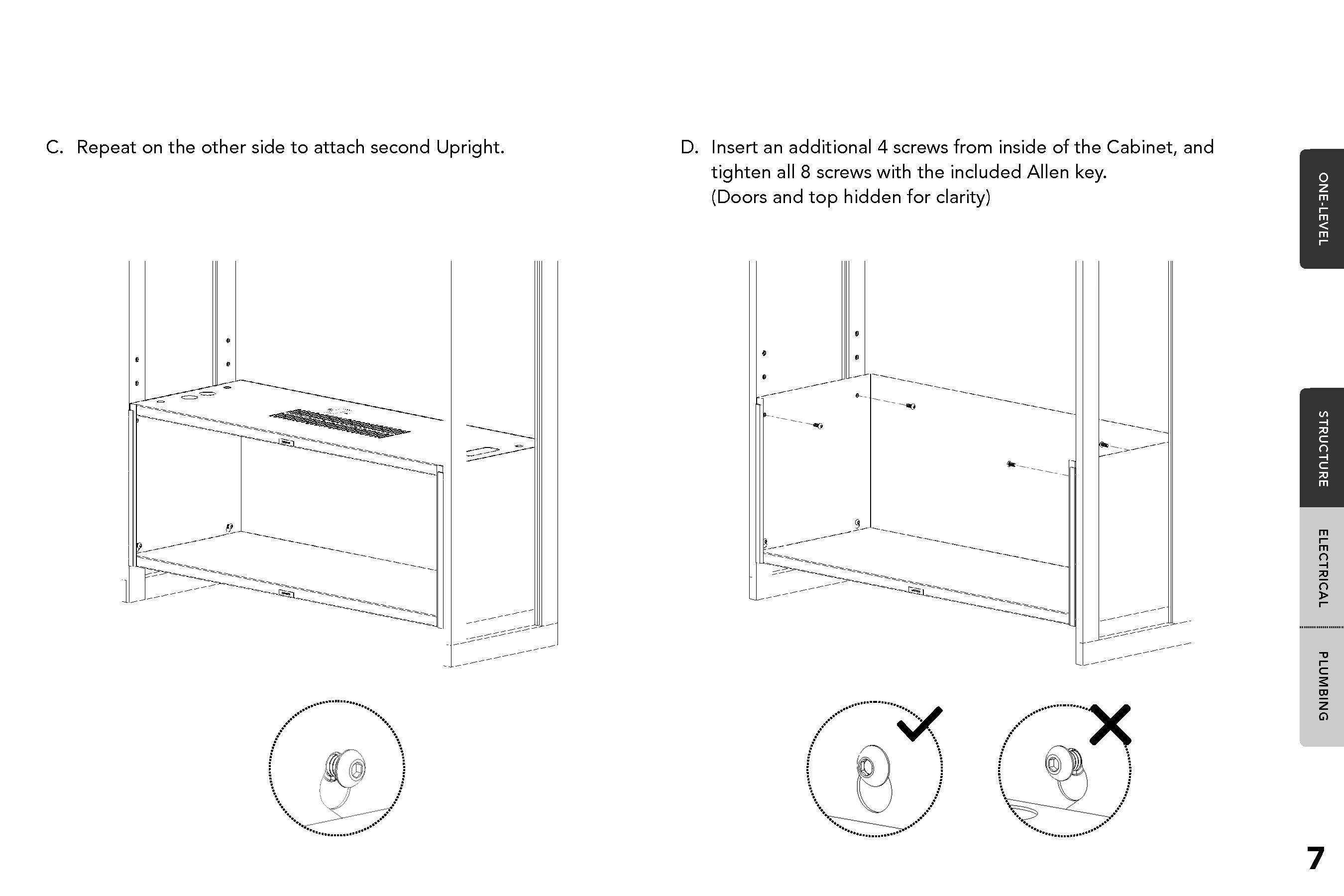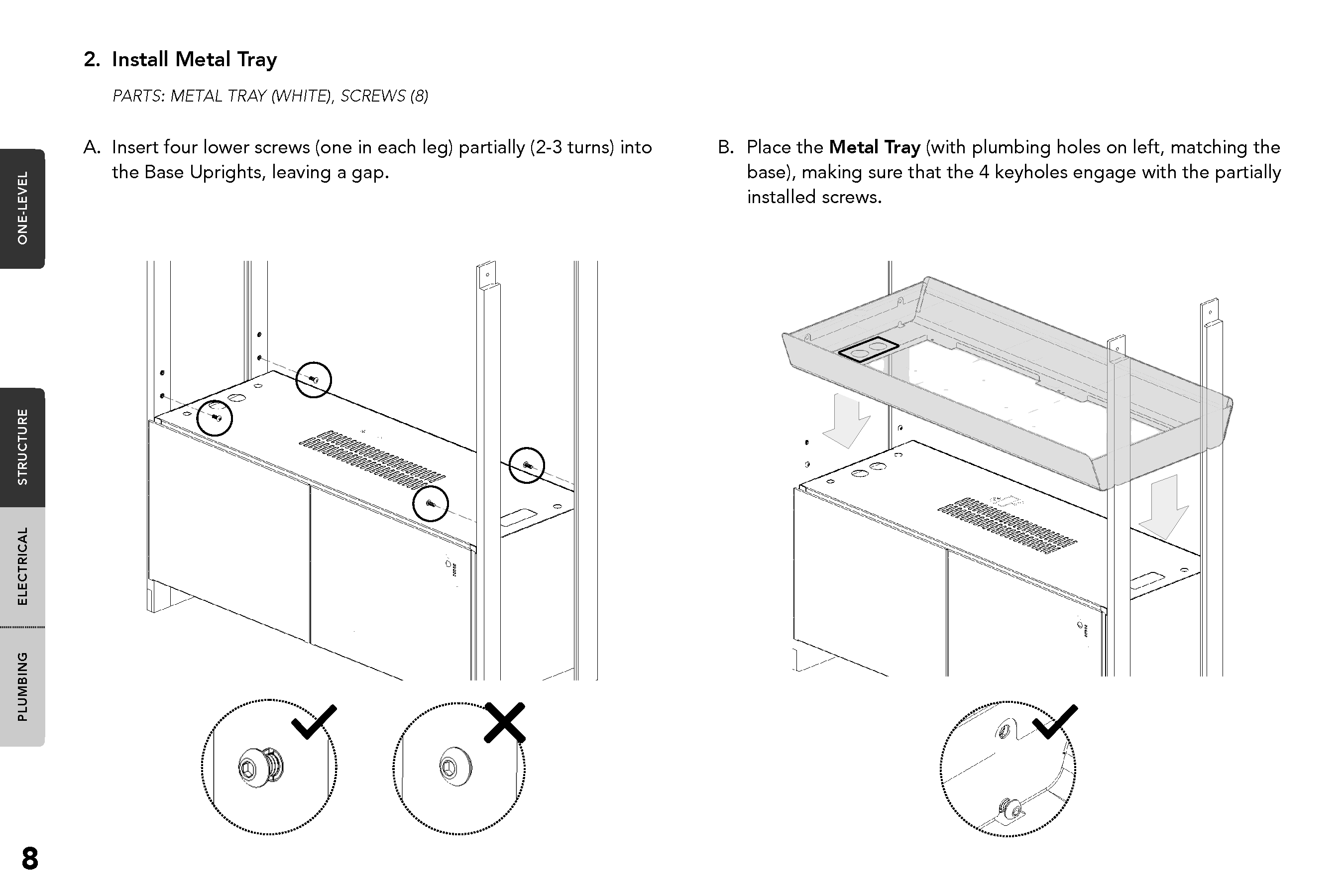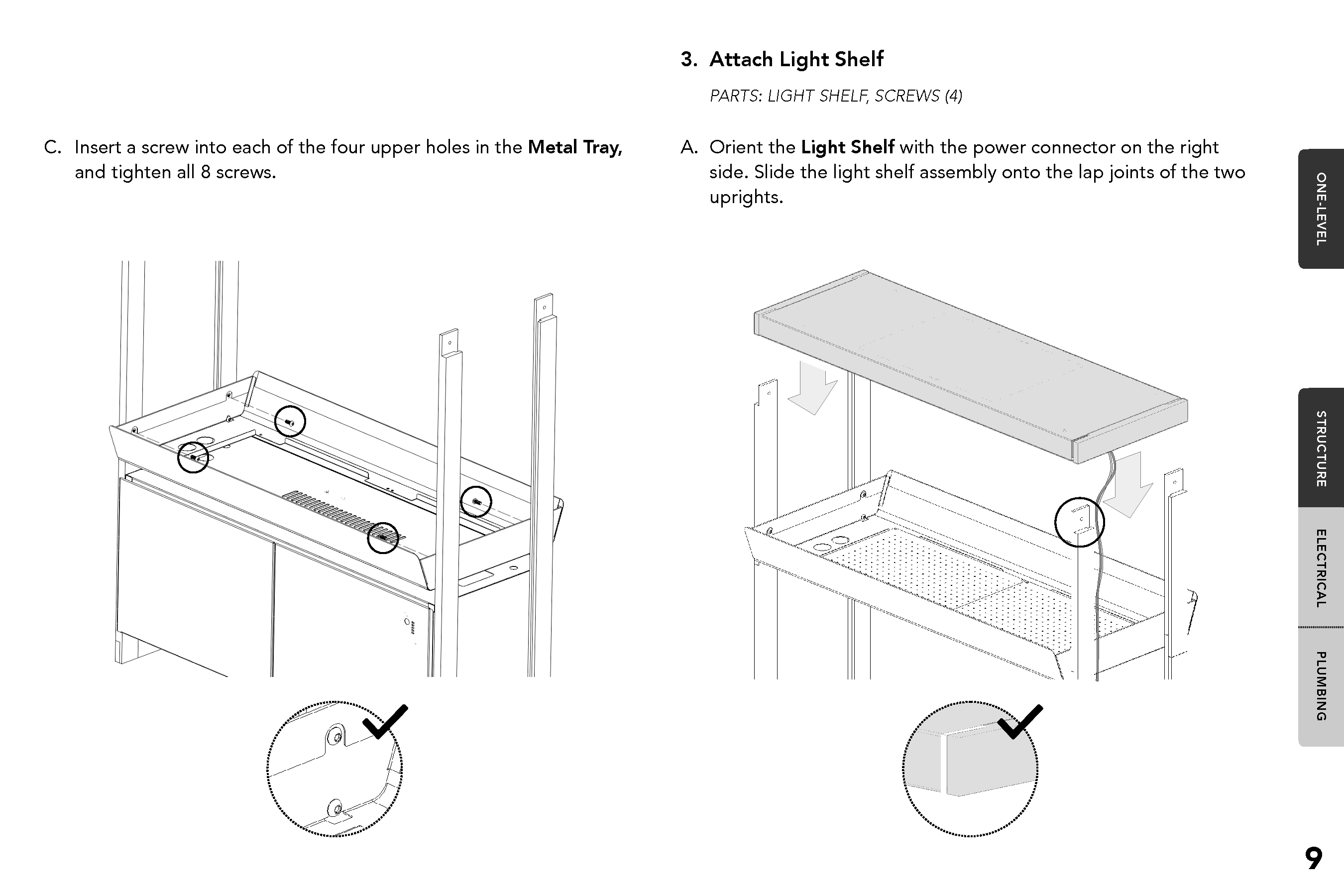 #2 Connect the electronics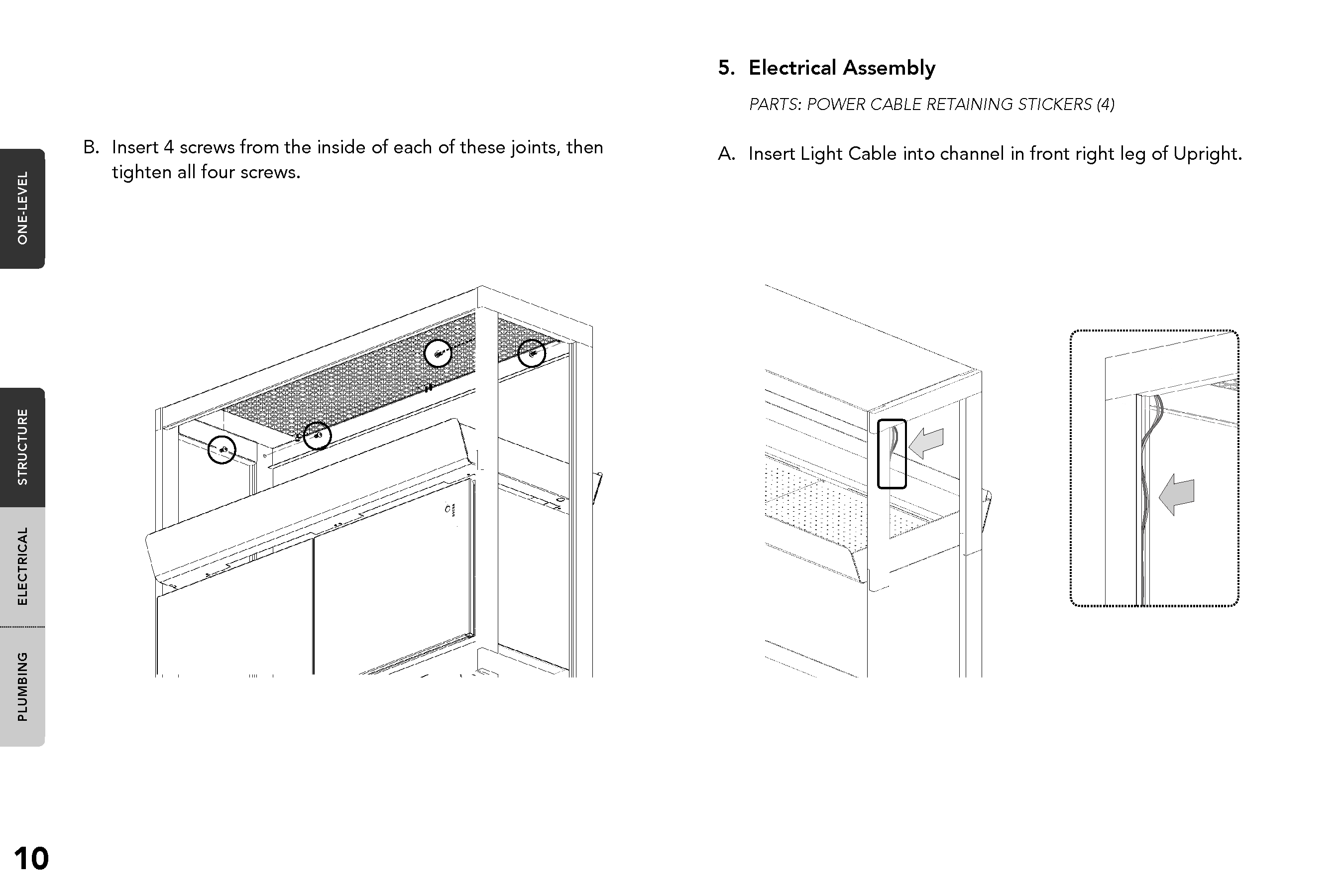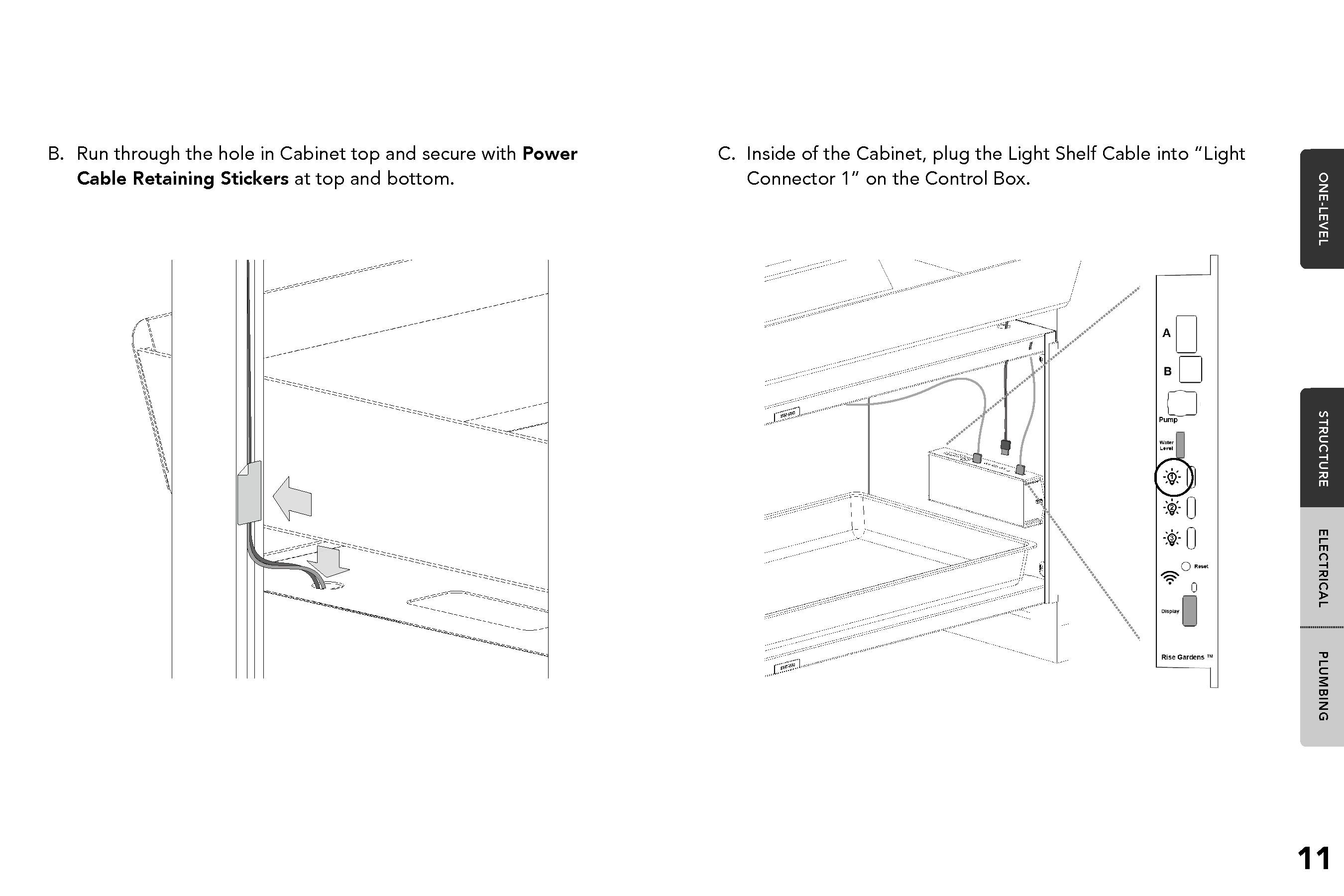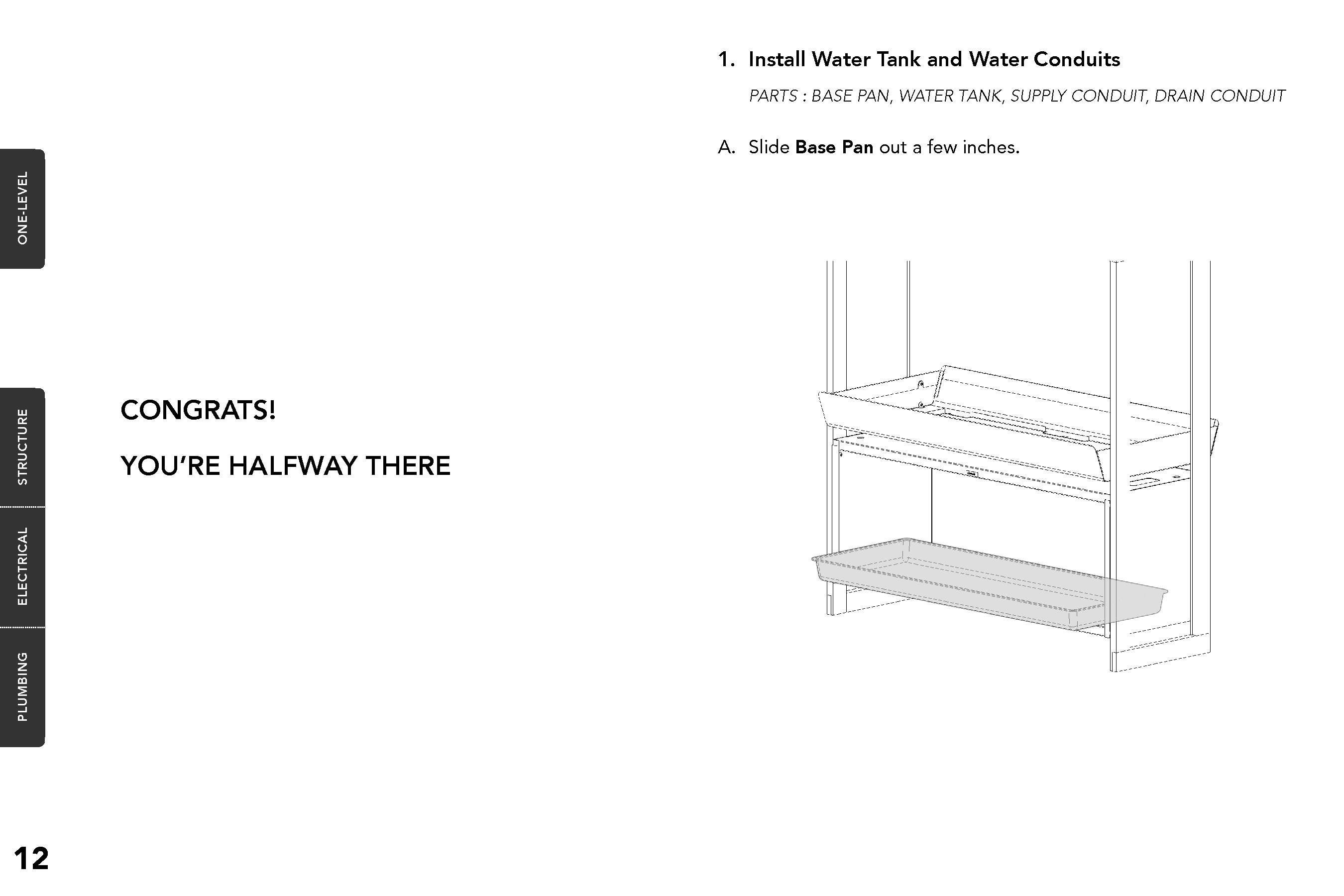 ... and most of the heavy lifting is done!
#3 Now... the water works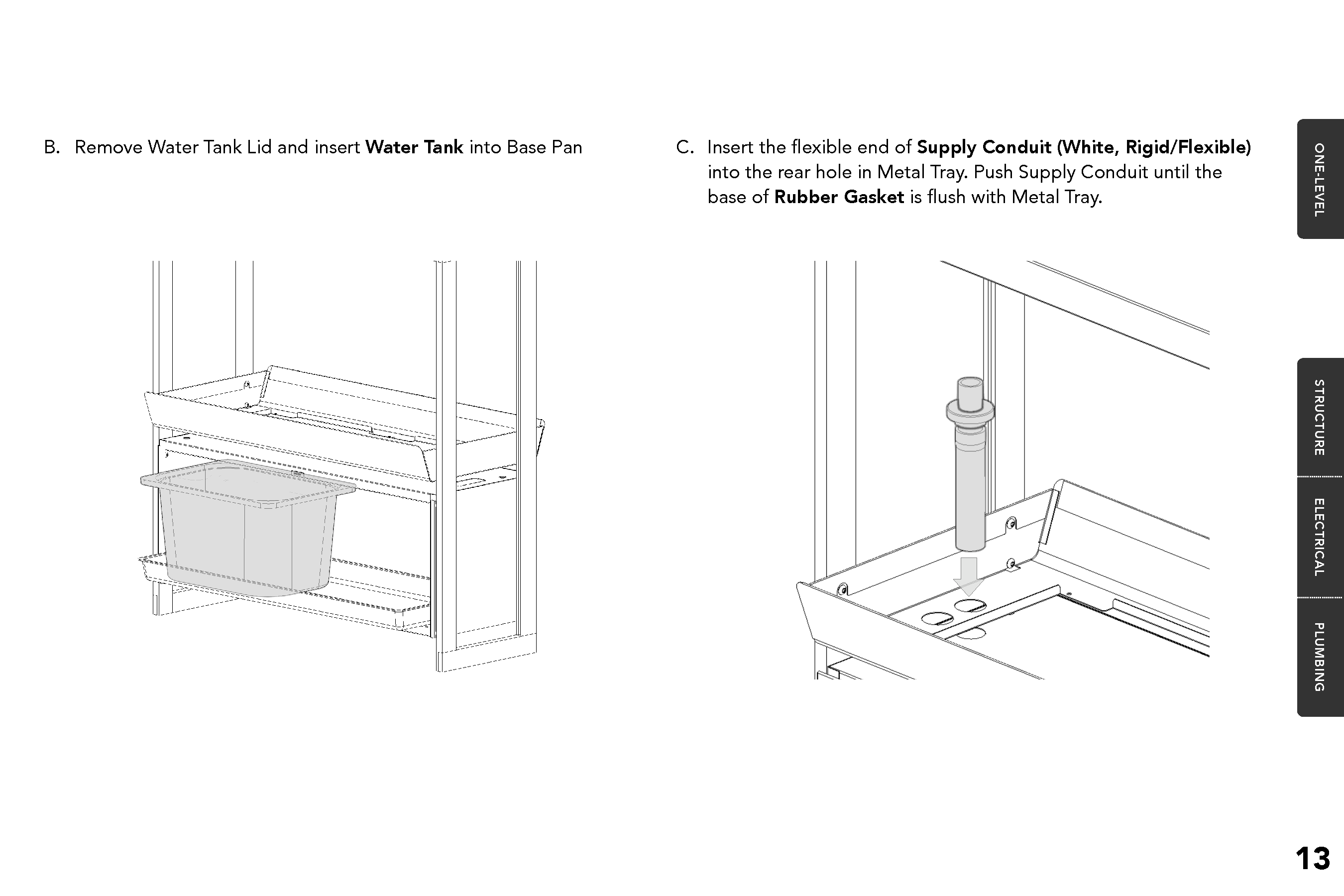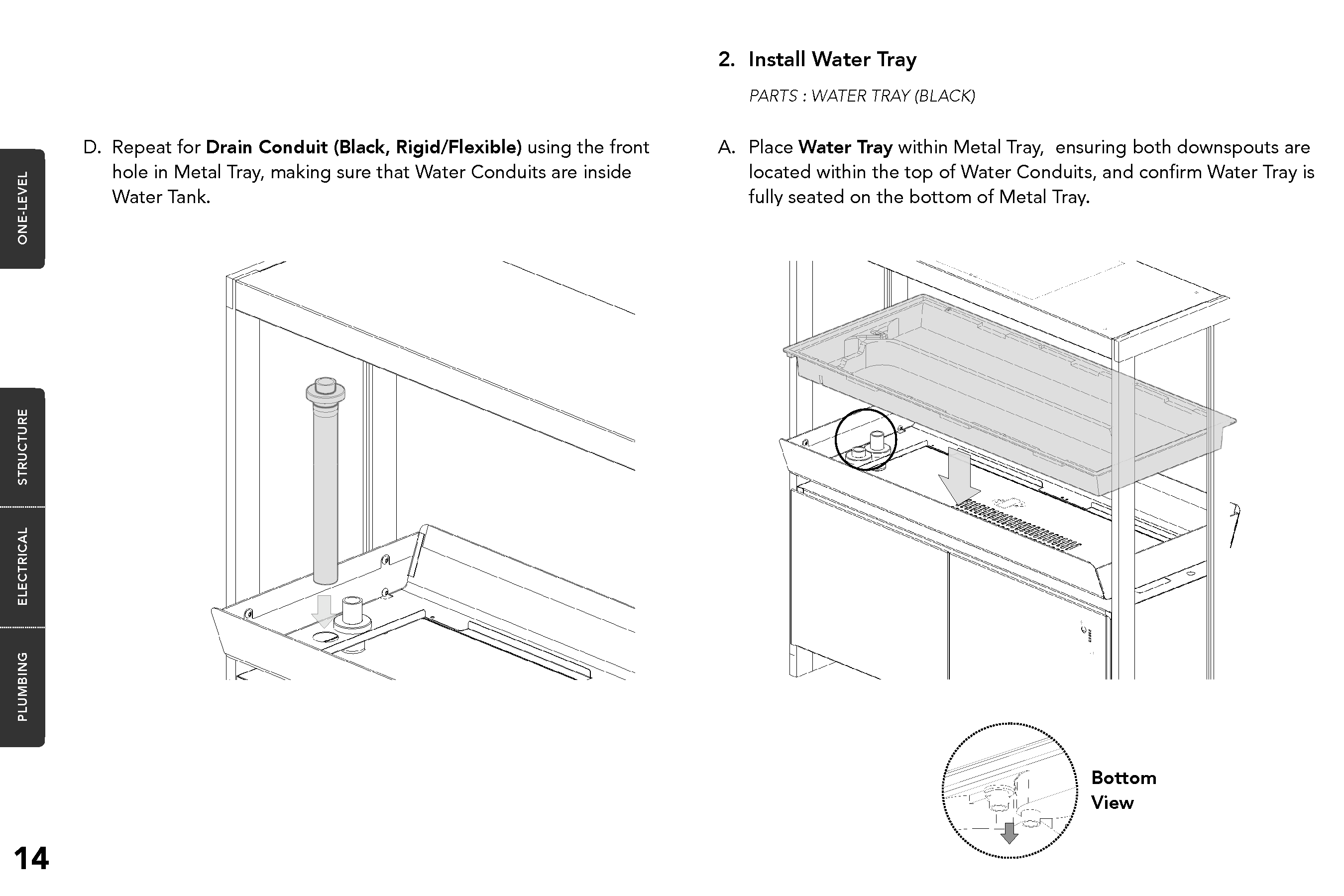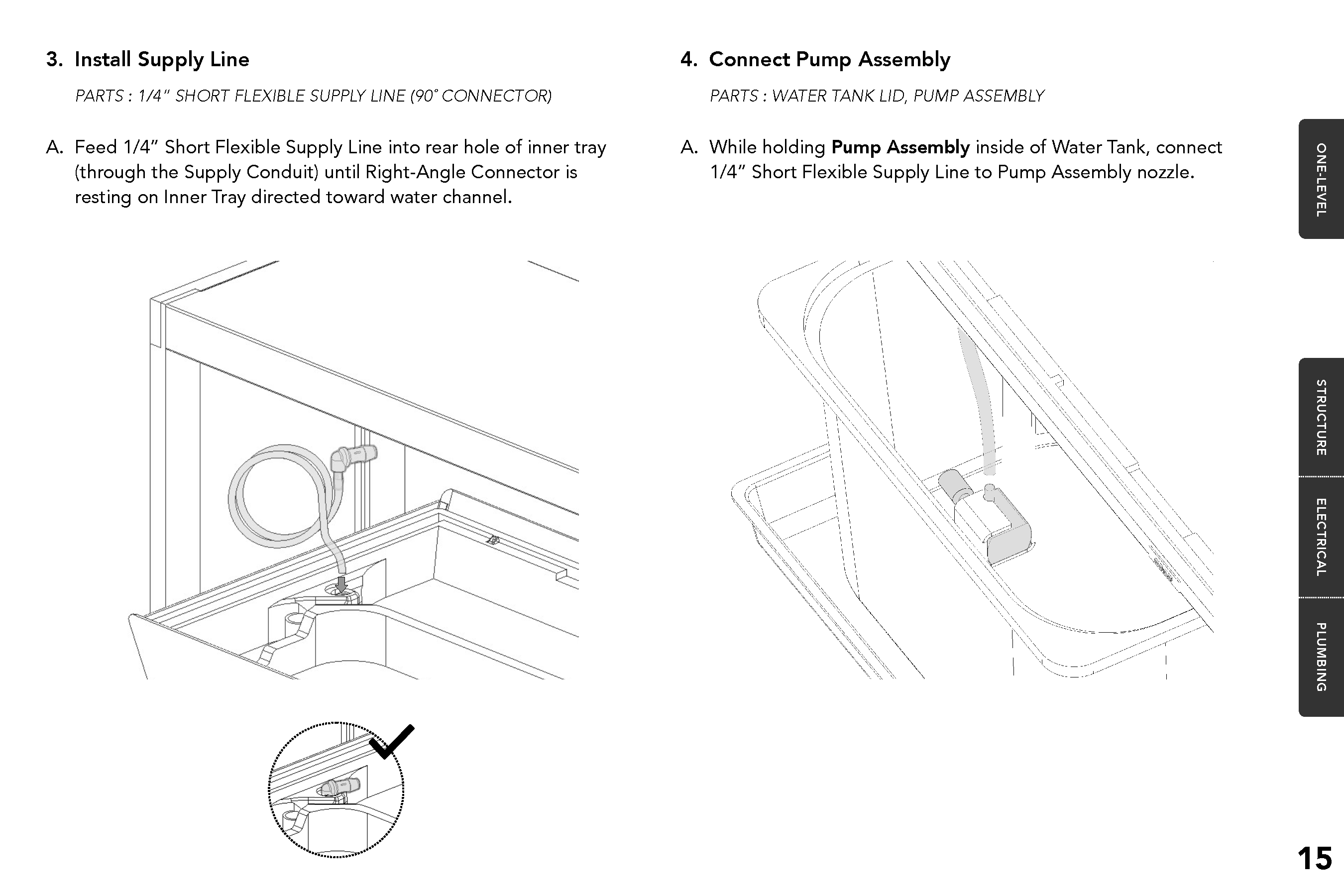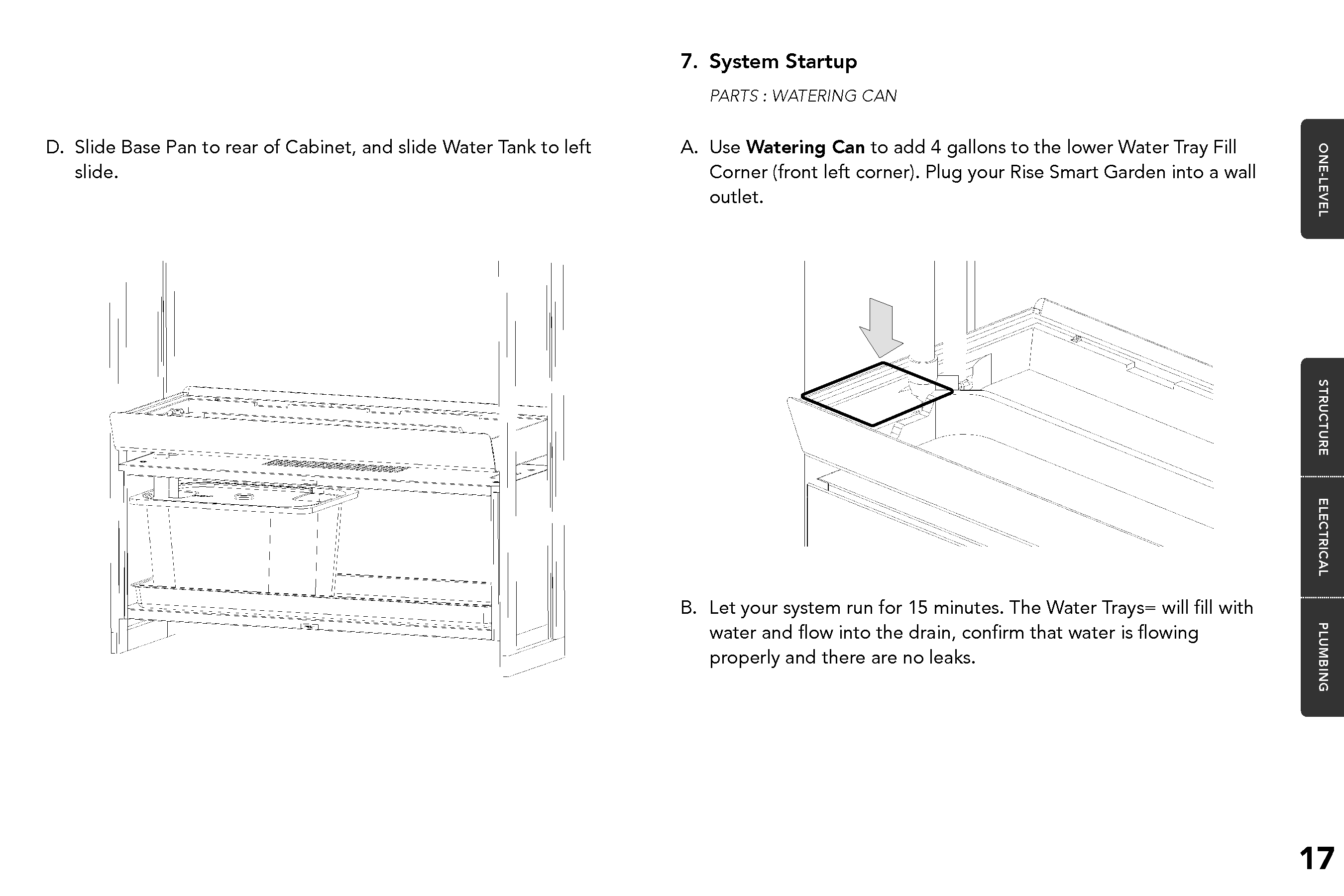 Got more questions? Ask here!
Thank you! We will get back to you ASAP.
This field is required
This field is required
This field is required