Rise Gardens Education Discount Program. Hands-on growing experiences in your own classroom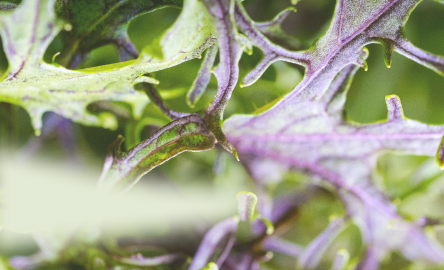 Have a learning garden in the classroom all year long.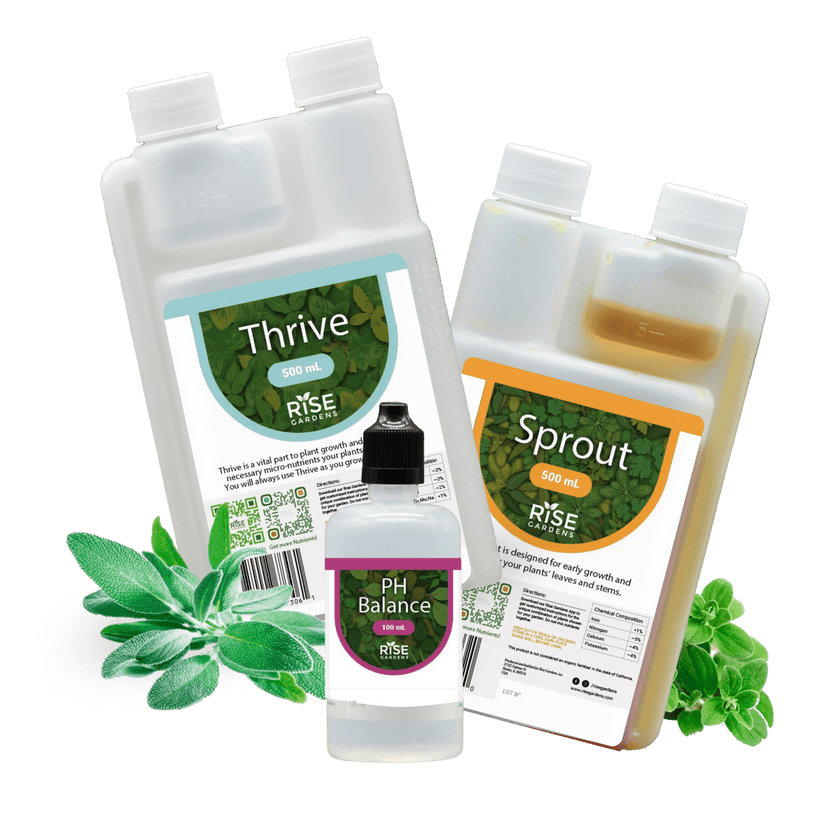 Hydroponic Nutrients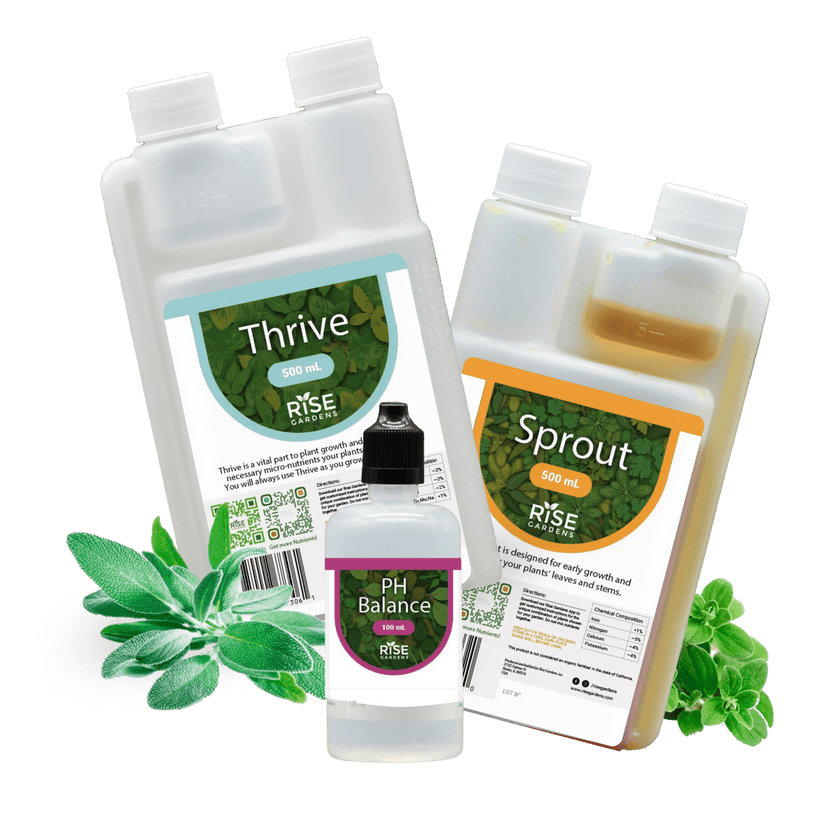 Why People Love Rise Gardens
Nguyen

Becky
Kathryn

The T. Family

Stacey

5% off of any Garden, and 10% off of seeds and nutrients (ongoing).

Any order for Garden or Seeds & Nutrients. With this discount, you get 5% off of any Garden, and 10% off of seeds and nutrients.

We'll send you the promo code. You'll have to use the email that was used to set up the school account to redeem the code.

What if we are not tax exempt? Please submit the website to your school or organization, and a brief explanation of why you believe your organization qualifies for this discount.

That's great! Send us your documentation that you think qualifies you for this discount.

Send us the most recent documentation that was filed and used to prove that you are homeschooling. Ex. transcripts, lesson plans, standardized testing participation If you don't have that, send us other documentation that you think proves your participation in educational programming.
Find everything you need to know about your Rise Gardens