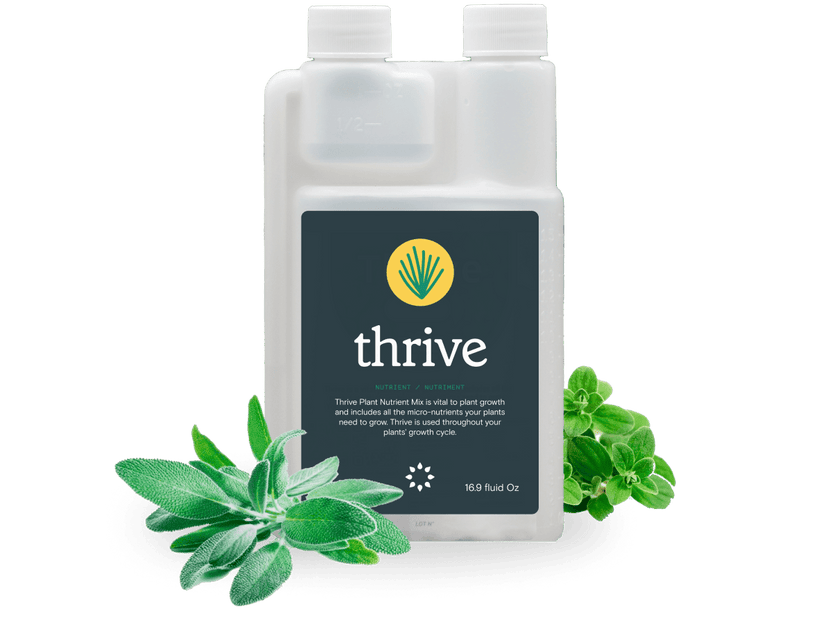 Thrive Plant Nutrient Mix
Curated for hydroponic success™
Thrive Plant Nutrient Mix is vital to plant growth and includes all the micro-nutrients your plants need to grow. Thrive is used throughout your plants' growth cycle.
More details

Used throughout your plants' growth cycle.

Ships in 1-2 business days

Thoroughly tested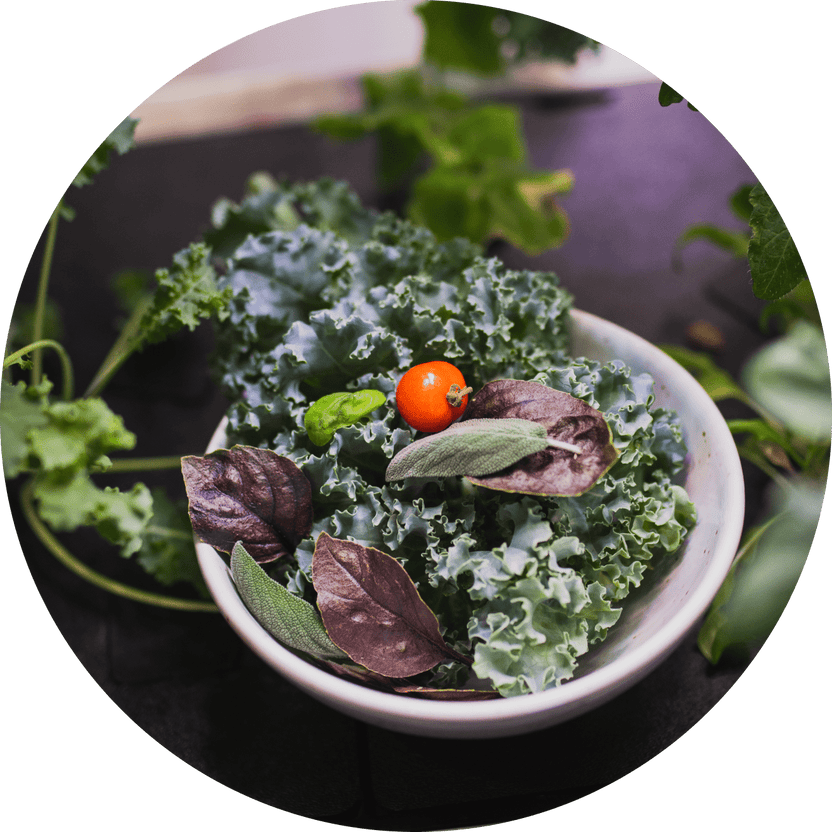 Why do my plants need nutrients?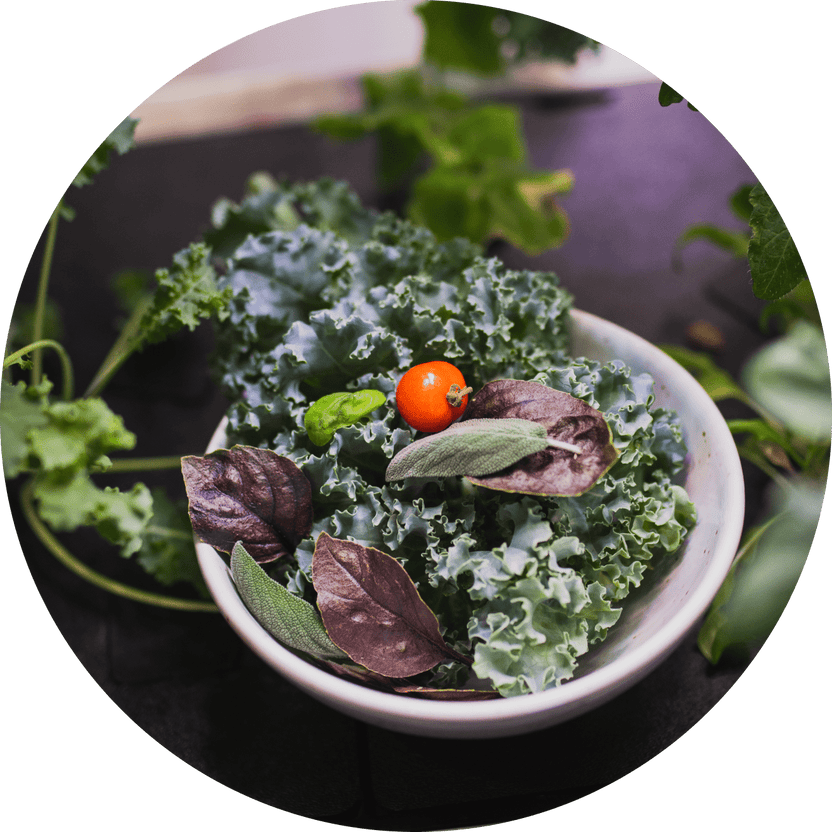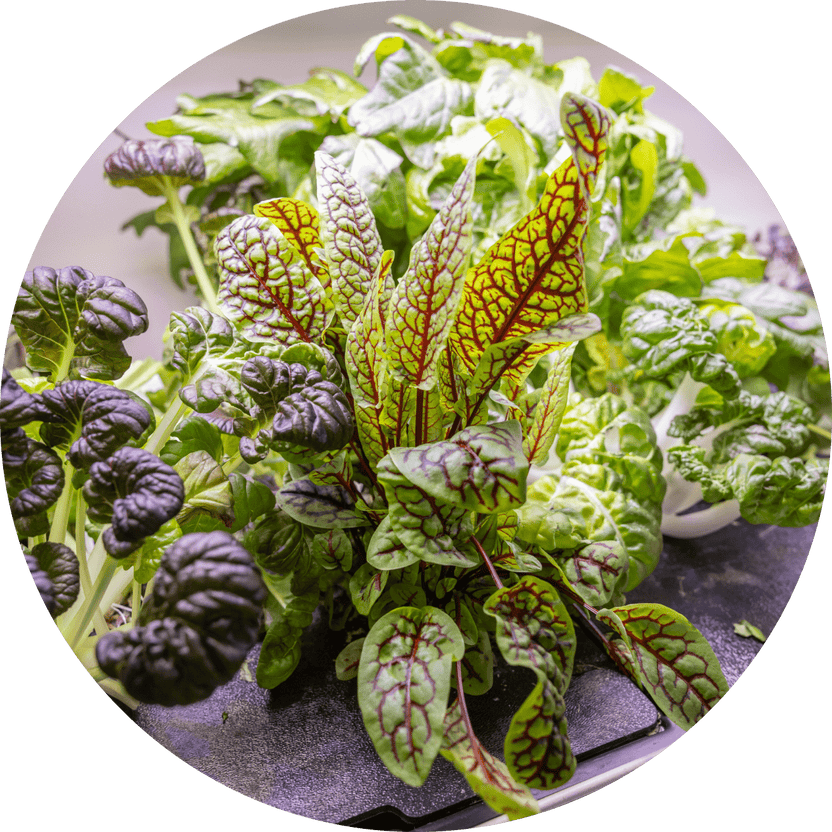 Quality nutrients for optimal growth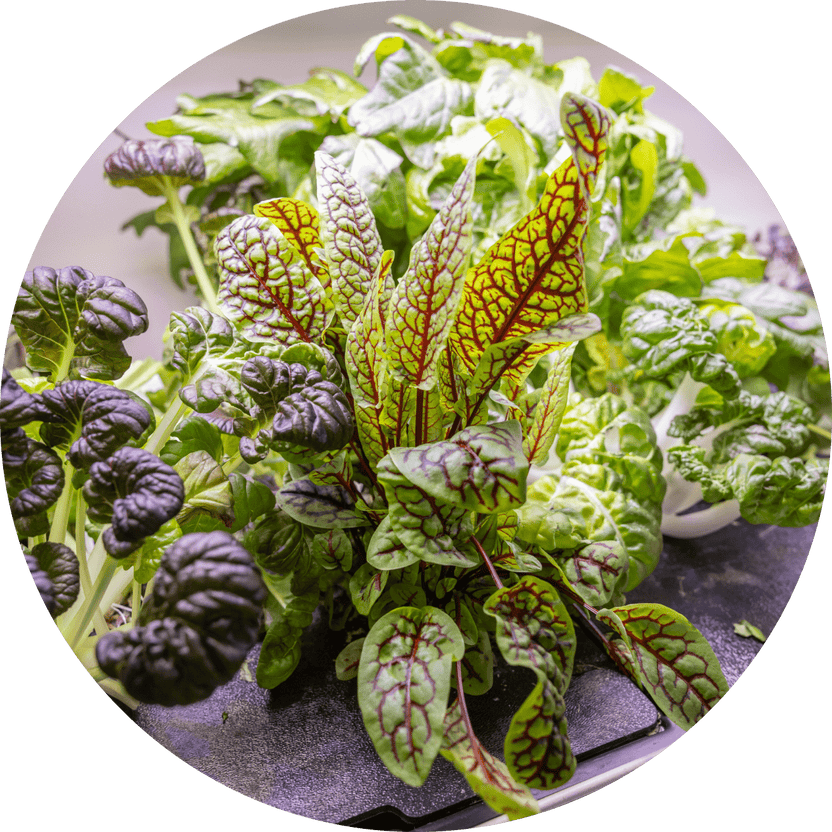 About our nutrients
Our smart Rise Gardens App makes calculations each week to help you add nutrients into your Garden. When running "Care," the app will instruct you to add a combination of Sprout, Thrive, Blossom, and pH Balance that is customized to your Garden!

Rise Gardens Nutrient mixes are a combination of micronutrients and macronutrients that help to target plant growth in various stages of maturity. They're designed to help your plants thrive!

No matter your expertise level, or what you're looking to grow, we have an indoor garden that is perfect for you! Now you can grow your favorite herbs and veggies year round!